Holding Page
Below we have created a simple holding page. A holding page is a fantastic way to get your website online, start building that SEO ranking and most importantly, let your potential customers know you and your site are coming soon!

For steps on how to create a holding page like this, take a look at our guide "How To Create Great Looking Responsive Pages"
For details on the page settings for a holding page see our guide "How To Build A 'Coming Soon' Page For Your Website".
Don't want to show your menu or template for the time being? No problem! See how this page looks once you have removed the template take a look at our example page.
Looking for more tips and ideas? Take a look at the Create blog today!
Website coming soon,
Keep your eyes peeled on the 1st of next month, we will be launching our brand new website!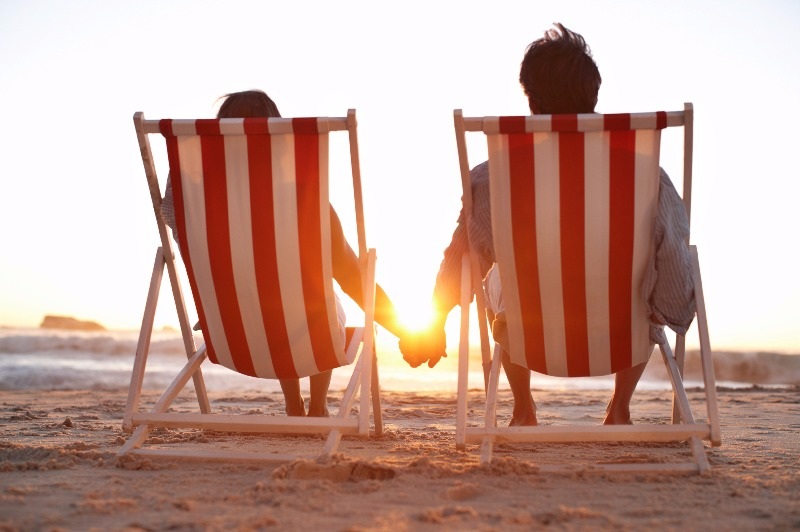 Come and say hello over on our Facebook page, we'd love to hear from you as we head towards our launch date.
Alternatively, say hello via the contact form below. :-)