Layout Idea 2
Here is another example of how you can layout your homepage, along with a few ideas of links and additional features you can add, such as linking images to products, and a map to show where you are.
To see how we built this page, read our guide.
Welcome To Our Website
Sed nullam lorem et fermentum sed lacus, cursus non dui eget malesuada, interdum eu.
Sit dignissim, massa in fusce elementum in, id amet urna, a commodo lacinia iaculis. Donec reprehenderit vulputate tempus lacinia et non, sem sit id velit urna massa vivamus, sit pede feugiat etiam nunc. At dolor, est quo. Nullam tellus, mus tincidunt, magna scelerisque mattis sed ut est dignissim, eros quis proin sed leo condimentum sed.
Ultrices neque, leo pharetra arcu risus.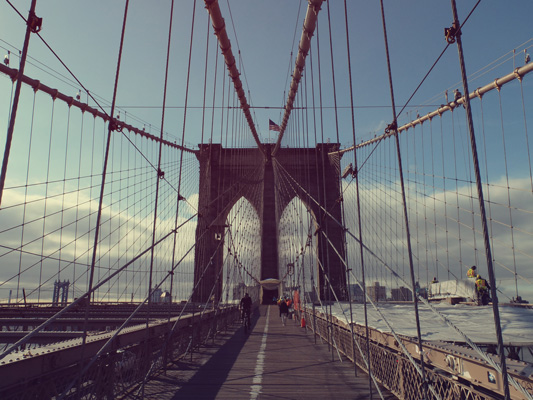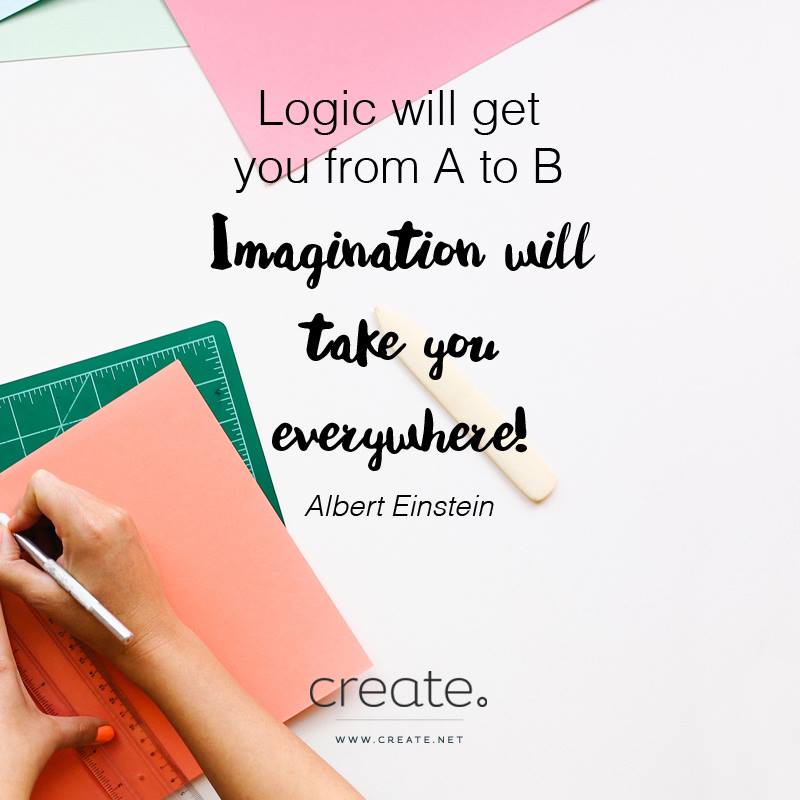 You can also add testimonials to your homepage:
"I am so pleased with my product, it really is wonderful and I recommend your shop to all my friends" - Joe Bloggs